Expert Draftsman, Luxury Townhouse Building Designer In Melbourne
We understand that all our clients have different architectural drafting needs.
Our draftsman can offer you a modern townhouse design, new home design, additions & alterations.
Builpoint is also experienced in Retail and commercial drawings such as drawings for a new shop, medical or childcare centre
How our 'easy' architectural drafting process works
Using our easy four step architectural drafting process, we develop the best solutions for your project.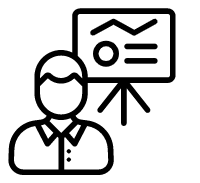 Briefing & Design Agreement
We listen to your needs and discuss your site potential and provide you with a design engagement agreement.  This can also be performed onsite.
Concept Plans
Its now time to get started right away! We include and develop up to 3 concept designs to your liking & satisfaction.  We share ideas and help shape the building.
Drafting
We now convert the selected concept drawings into draft  documentation for your review before we finalise.  We include all the industry standard details that your project requires to your documentation. We also liaise with any necessary consultants required for your project to continue.

Final Issue
All done! Your architectural plans are now ready for your nominated building surveyor, but don't worry , we will amend as requested by the RBS and are happy to assist all the way!
Our Draftsman & Townhouse
Design Services Include:
Typical Documentation Your Architectural
Draftsman Would Issue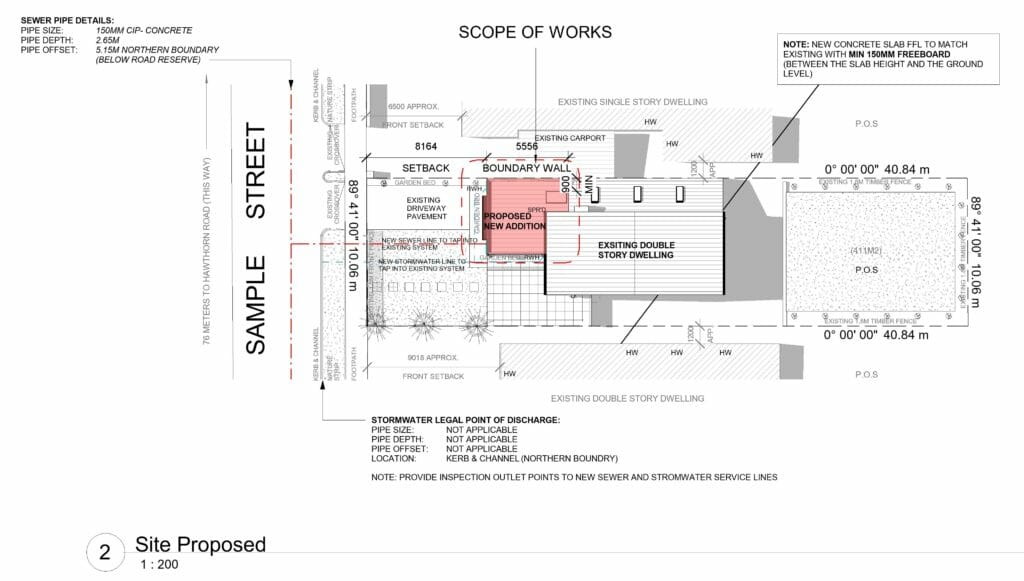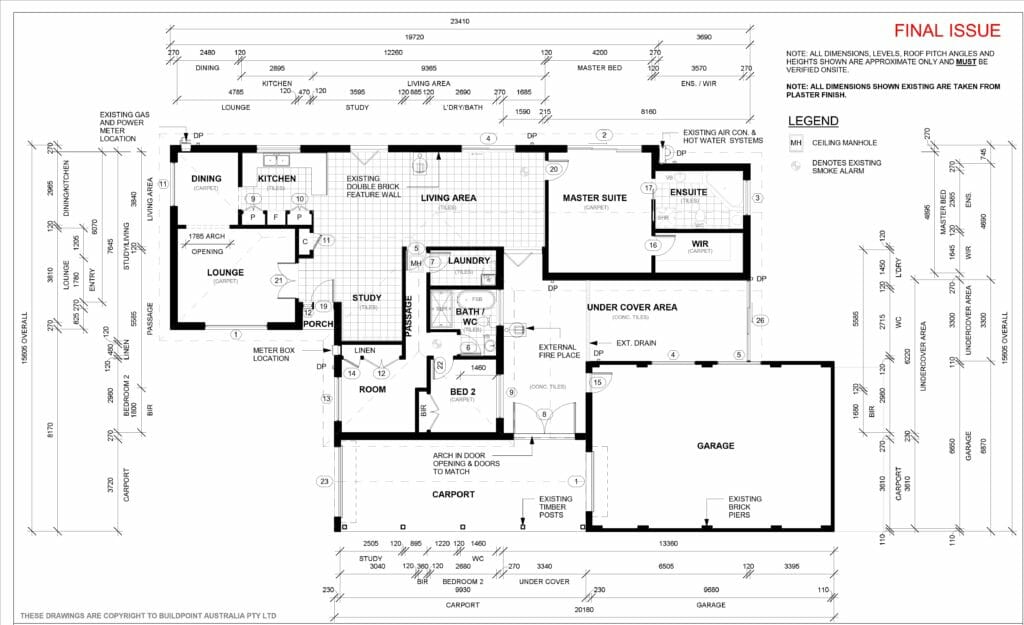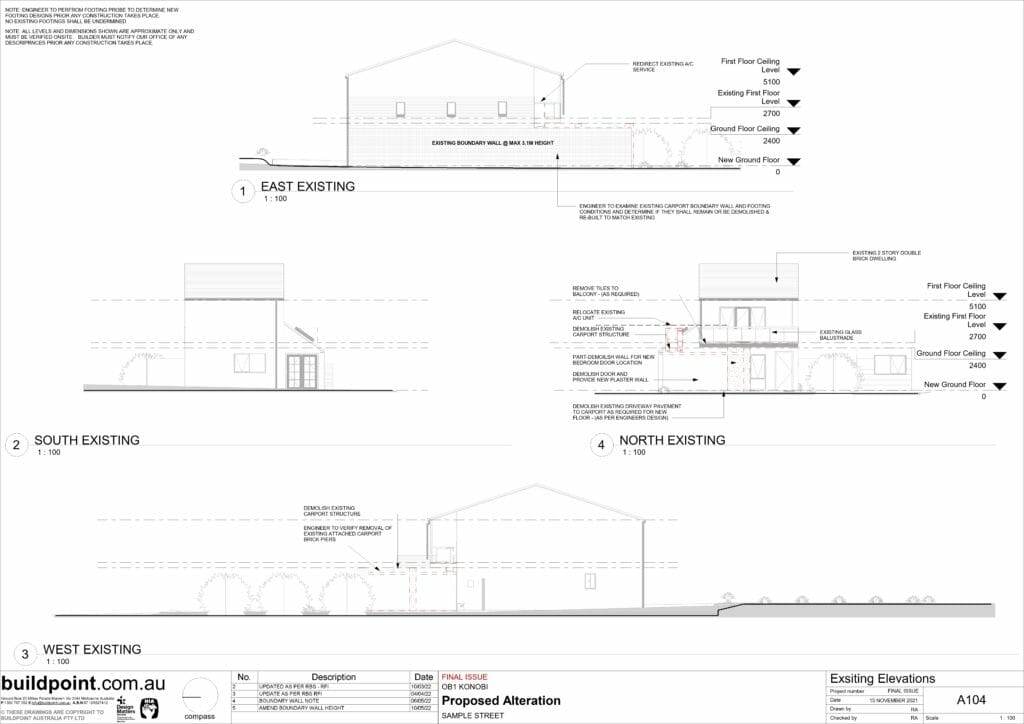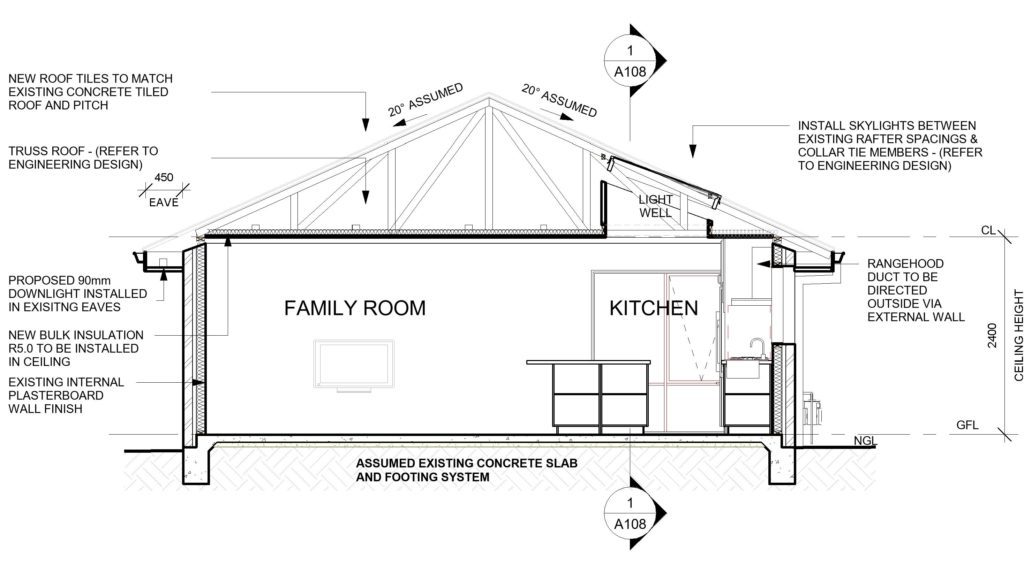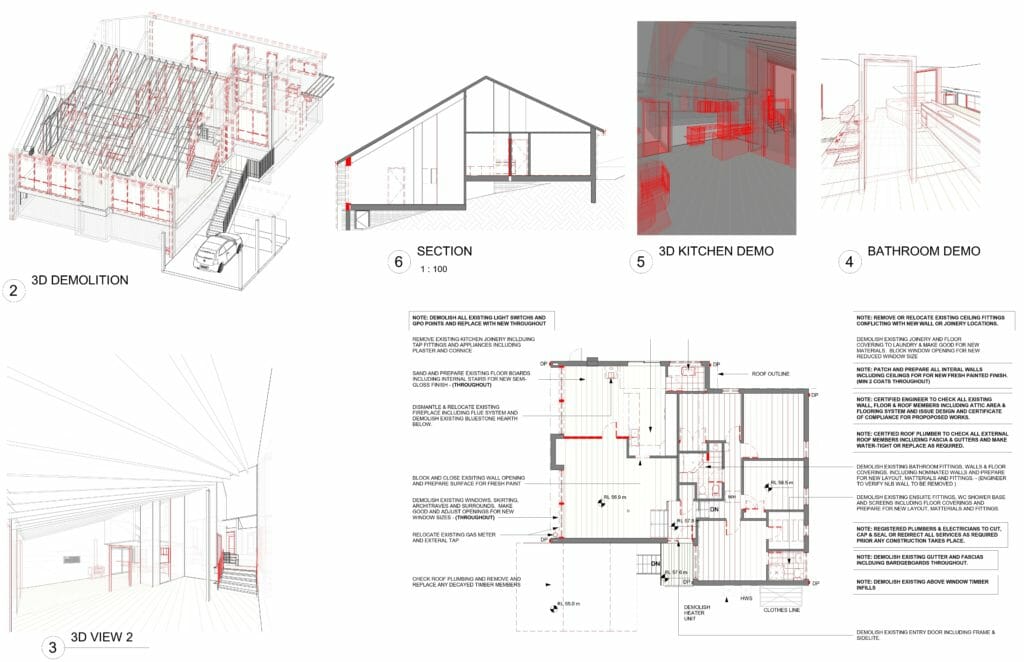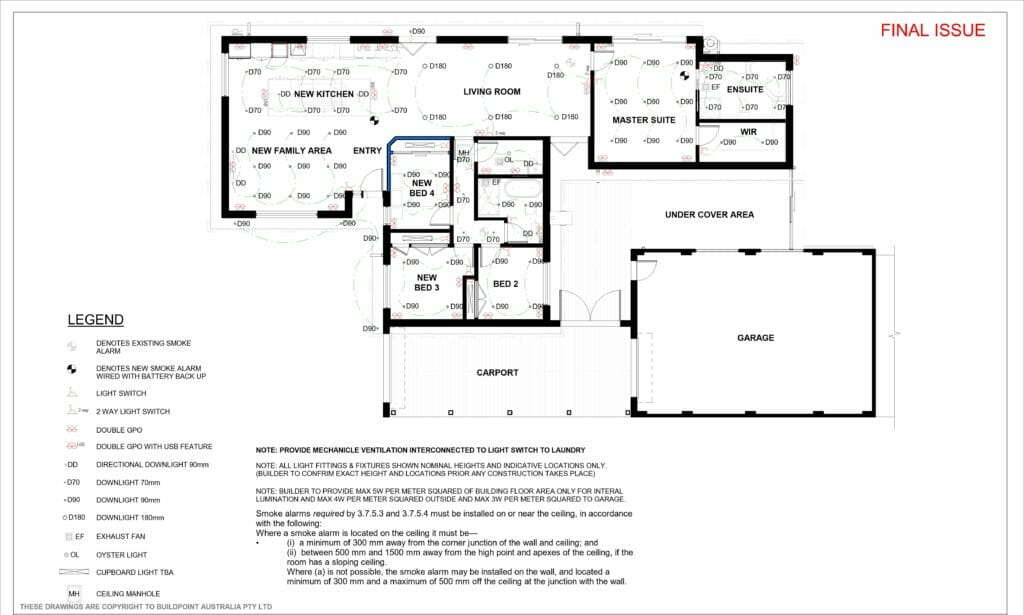 Your Architectural Draftsman may also include some 3D isometric drawings to further help you better understand expected outcomes