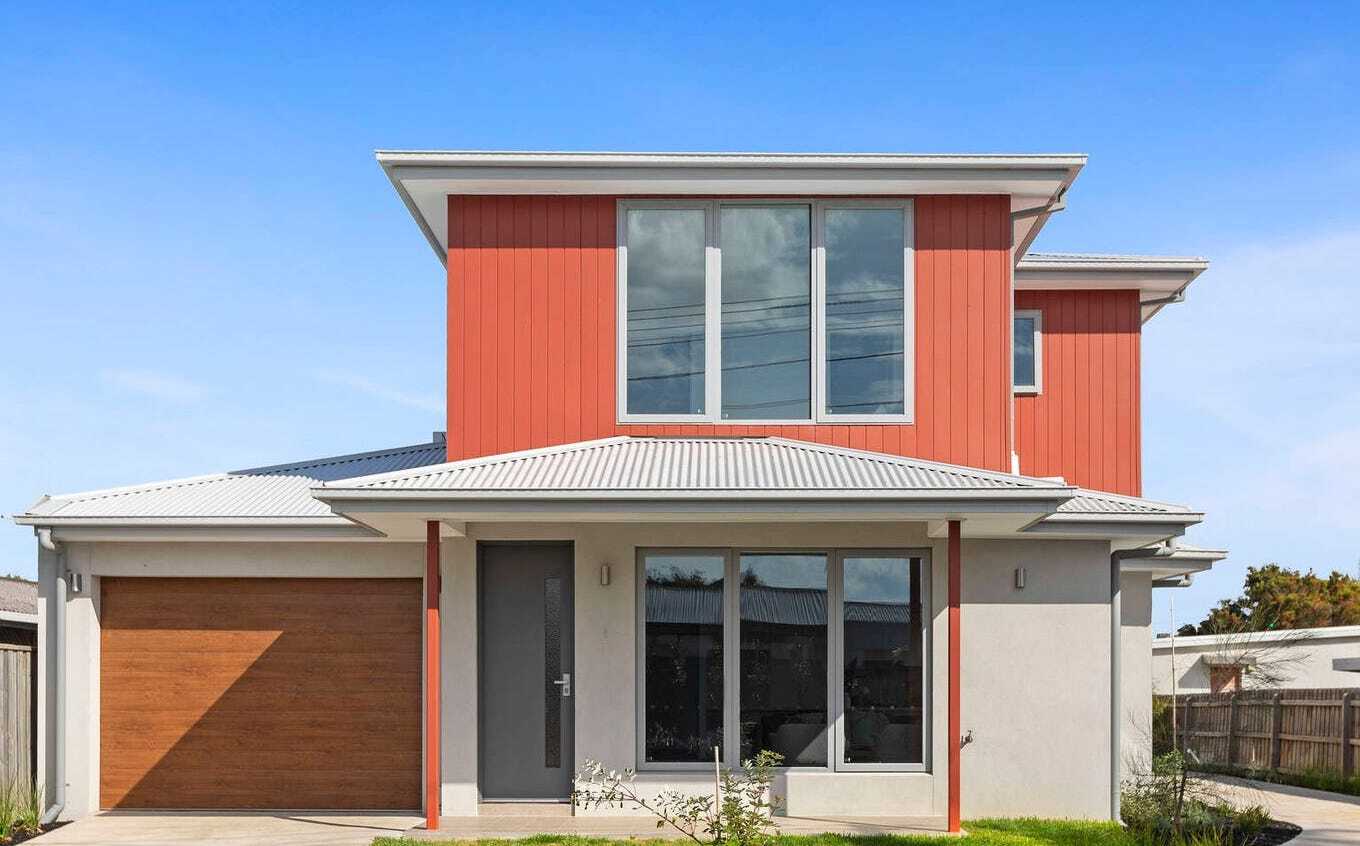 When embarking on a new building project you will need to engage a person providing building design and drafting services. The best way to check that you are using a reputable draftsman in Melbourne is to check with the government regulator, the Victorian Building Authority. You can either check online, or call them.
This is the least you can do to ensure your peace of mind that the person is appropriately trained, qualified and licenced as part of your due diligence.
DIFFERENT CLASSES OF REGULATION
The regulations that govern the work of a draftsman depend on the value and complexity of the work that is required and whether it is for residential or commercial property.
You can find easy to understand information about the different classes of drafting services and the qualifications that are needed via this link. The VBA also publishes a list of building practitioners who have been sanctioned so this is a good resource to check.

CHECK PROFESSIONAL INDUSTRY BODIES
If you would also like additional peace of mind, there are professional organisations such as Design Matters National.
Only qualified draftspeople, such as those at Buildpoint, are entitled to become members of this organisation and you can easily search its database. You will see there is a variety of specialisations incorporated into drafting services such as environmental or sustainable design, or townhouse and apartment design.
Although you could find professionals in any part of Australia via this portal, it is best to choose local if, for example, you need a local draftsman for a Melbourne project. Being able to meet onsite to explain the vision is definitely a bonus.

PREVIOUS PROJECTS AND TESTIMONIALS
Once you have narrowed down your search, a good draftsman will be happy to show you examples of previous projects or testimonials. The good thing about building work is that you can easily drive past an address to see the quality of the design in the final outcome. When you are doing your research to find a drafting services company in Melbourne, seek out the opinions of those who have used that company or a particular draftsman.

GET IN TOUCH WITH BUILDPOINT TODAY
At BuildPoint you will find reputable and regulated draftsmen, eager to bring your dream home to life. Call us on 1300 787 552 or contact us online to make your building dreams come true.