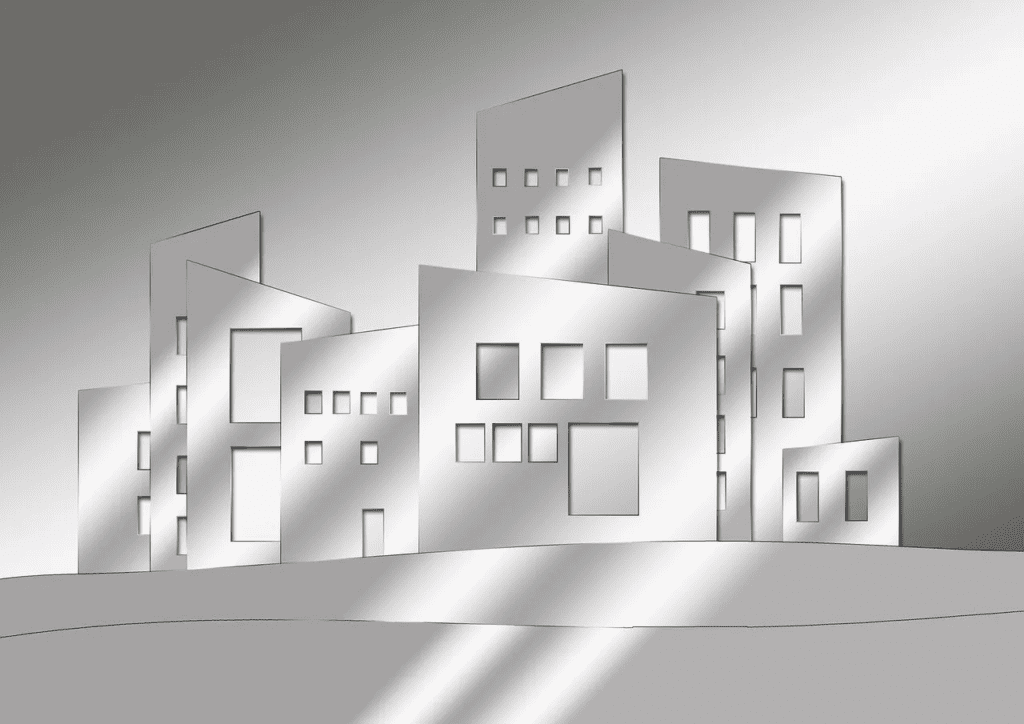 An important consideration for any new building project, whether commercial or residential, is the amenity and character of the existing neighbourhood. In order to achieve certain aims, proper town planning considers the needs of the streetscape, including existing buildings, landmarks and natural features. Harmonious design is not only important for aesthetics. It is an underlying principle of municipal building permit schemes. In Victoria, these permit schemes must comply with the Victorian Planning Scheme, which all town planning projects in Melbourne need to meet.

SUSTAINABLE AND ACCESSIBLE TO ALL
Good town planning considers the needs of all stakeholders in a project including the developer, residents and others who are affected by new developments. In tandem with these stakeholders, town planning in Melbourne and other Victorian areas need to consider geographical features that will affect the project. These include natural hazards such as bushfires or floodplains, the effects of building practices on biodiversity as well as sustainability issues such as transport and accessibility for all.

PROFESSIONAL TOWN PLANNERS SAVE YOU TIME AND MONEY
A professional town planner can save you time and money because their expertise in the Victorian Planning Scheme allows them to properly design a project from the beginning. This saves money because less time is spent in seeking approvals and amendments in discussions around planning permits from the start. Properly planned projects will be more likely to be approved quickly as they will demonstrate appropriate town planning principles aligning with established government policies and regulations.

CORRECT TOWN PLANNING BUILDS HEALTHIER COMMUNITIES
Ultimately, the outcome of good town planning is that the built environment is seamlessly synchronised with the natural surroundings to meet the needs of users and residents. Together with government policy, proper town planning allows for healthier communities, with better access to good open spaces for recreation and fresh air. Taking a lesson from the COVID 19 pandemic, incorporating proper ventilation and spacing in public areas of buildings can also have beneficial outcomes that can minimise the spread of disease. Proper town planning principles minimise hazards and maximise harmony.
At BuildPoint you will find reputable and regulated draftsmen, knowledgeable in Town Planning. Call us on 1300 787 552 or contact us online to discuss your next project.